Peer Educators
If you are looking for information about applying for a job, click here.
If you've already been hired, keep reading…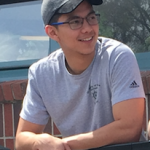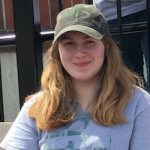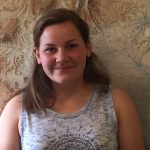 We are so thrilled to have you on the team!  Your service to your peers and this campus is greatly valued and the staff and faculty appreciate the time you devote to this work.  No joke–we mean it!
These resources will help you do your job.  Check them out!
SI Leader Handbook (This Google Site was shared with you before your SI Training.  If the link doesn't work for you, please check with the SI Coordinator.)
SI Strategy Cards (downloadable PDF)
For Sessions (downloadable PDFs):  Session Planning Sheet and Session Sign-in Sheet
Peer Observation Sheet (downloadable PDF):  Peer Observation Form
More resources to come!  If you'd like to suggest something to be added, please email the SI Coordinator at medea.steinman@maine.edu.
Other Job Opportunities
If you are majoring in a science-related field see the Careers in Science and Technology job board.  This site provides information ranging from summer internship openings to long-term career positions post-graduation.
Please let me know of any similar job-boards for non-science fields (medea.steinman@maine.edu).