Education
Teacher education has a proud tradition at University of Maine at Machias (UMM). In 1909, Washington State Normal School opened its doors in Machias with the express mission of training teachers. In 1970, the institution became known as University of Maine at Machias. Today, UMM continues to respect and draw upon its rich history of preparing individuals to work as K-12 educators. During their time at UMM, our pre-service teachers have a wealth of opportunities to engage with currently practicing K-12 classroom teachers in local schools through field experiences that begin during the first year in our programs.  Our graduates become highly qualified teachers with strong educational foundation in content and pedagogy.
UMM currently offers programs in:
Conceptual Framework
The conceptual framework for UMM's Education Program combines our guiding principles, theoretical foundation, and mission statement and drives decision-making at the program and course level.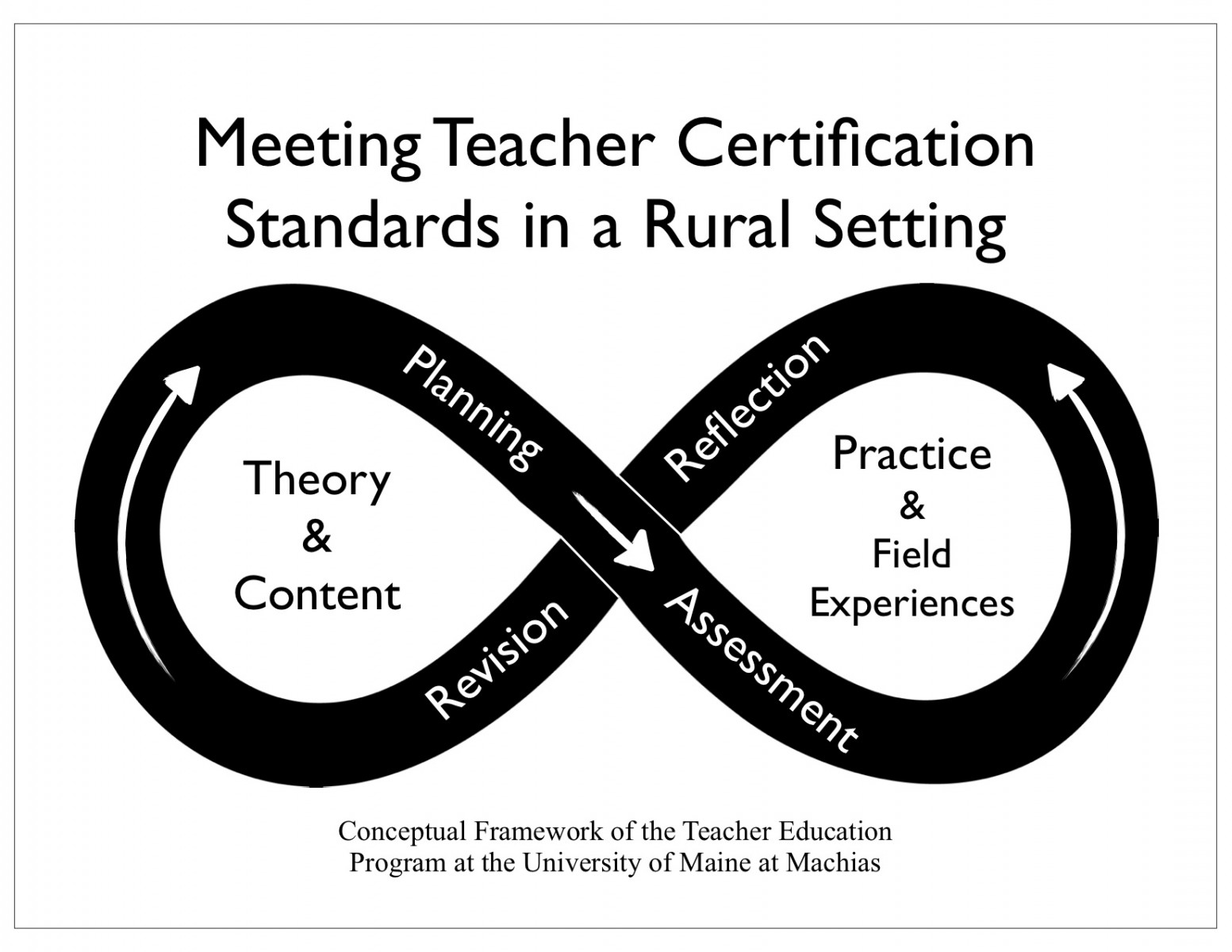 Pluralism Policy
It is the philosophy of UMM's education program that curricula and courses provide a balanced and thoughtful approach to gender, sexual orientation, race, ethnicity,  and cultural diversity. Class presentations, discussions, assignments, evaluations, and texts incorporate, when appropriate, diverse histories, traditions, values, and  behaviors. These multicultural components reflect local, national, and global human  experiences and convey a sense of affirmation and appreciation of similarities and  differences among people.
Contact Us
Heather Ball, Associate Professor of Special Education
207-255-1381
hball@maine.edu
229F Torrey Hall